Welcome to Acupuncture Solutions
Using Traditional Knowledge to Help the Body Heal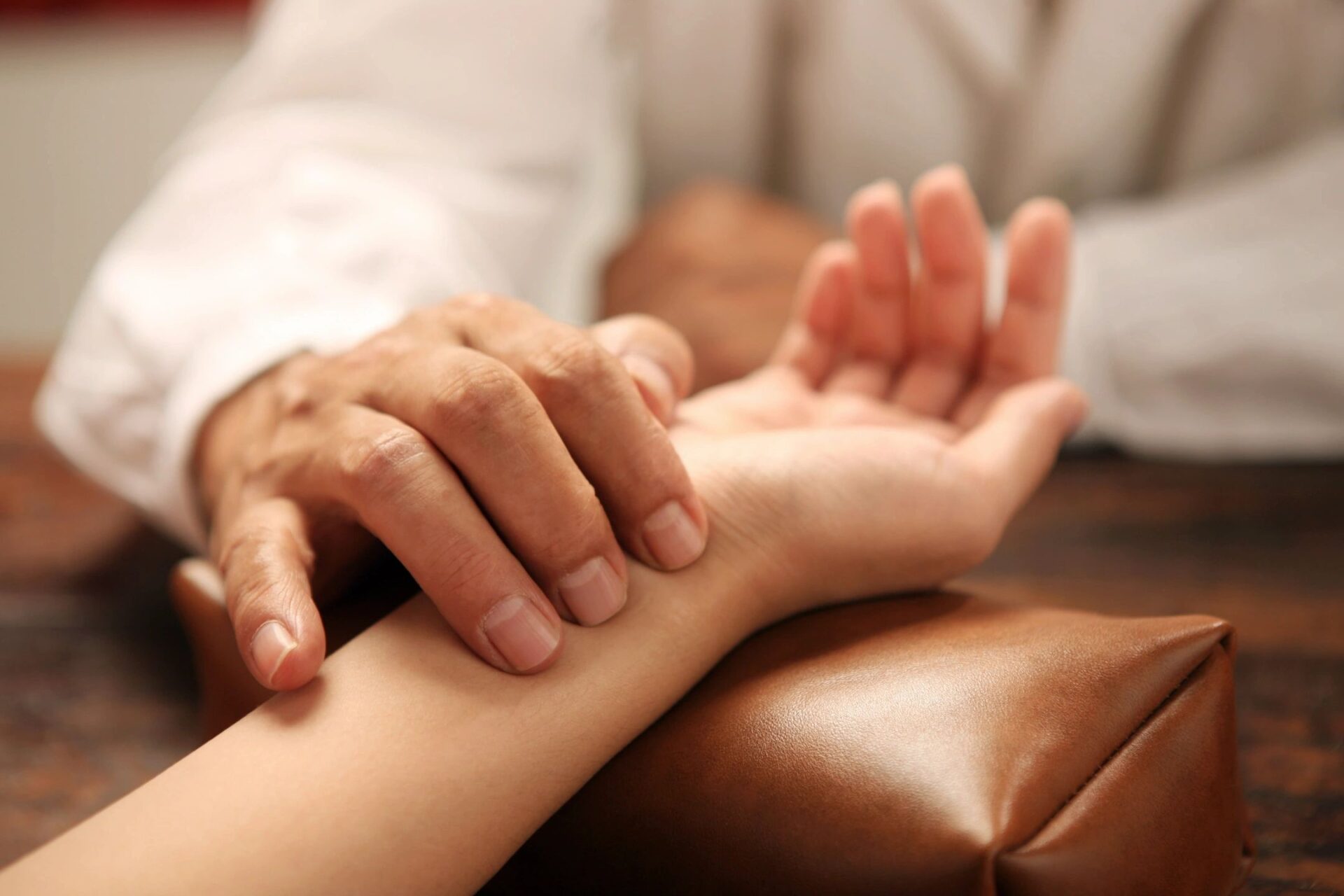 Making Acupuncture and Traditional Chinese Medicine Accessible to the Western Slope
Offering a full range of traditional Chinese medical modalities. Specializing in back and neck pain, sciatica, arthritis, and stress and trauma management. I strive to keep your sessions affordable.
Acupuncture is an ancient healing modality that originated in China thousands of years ago. It encourages the body's natural healing processes by regulating the brain and nervous system. Acupuncture has now been practiced in the United States for almost 50 years and is rapidly growing in popularity. Acupuncture and herbal medicine are effective complementary treatments for hundreds of health conditions when performed by a nationally certified licensed acupuncturist.
Acupuncture and traditional Chinese medicine are not just for those with significant income. This medicine is designed to be accessible to all of us. I strive to keep my treatments affordable, and I want anyone in the Western Slope who wants or needs acupuncture to be able to receive it.
Ryan Powell, LAc has been using acupuncture, herbal medicine, and nutrition with patients since 2007. Ryan strives to provide effective acupuncture sessions in a relaxing environment. He treats 1 person at a time to provide individualized care. He uses acupuncture and herbal medicine to keep himself and his family well. Acupuncture Solutions provides complementary wellness care in Grand Junction and the surrounding Grand Valley in beautiful Colorado.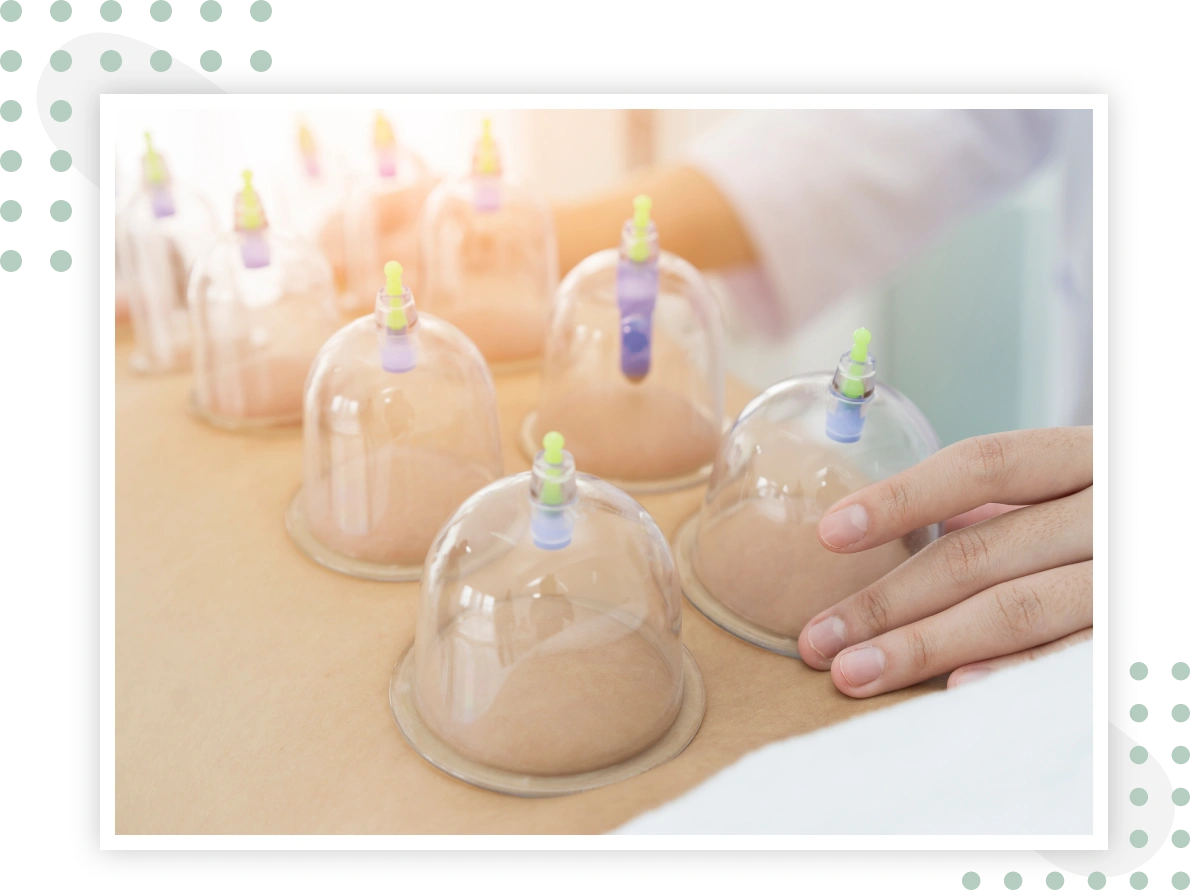 Return Visits
$80
Acupuncture
New Patients
$100
New Patient Examination, Consultation, and Treatment
Package Deals by request and need