Mending the Body Using Centuries-Old Medical Knowledge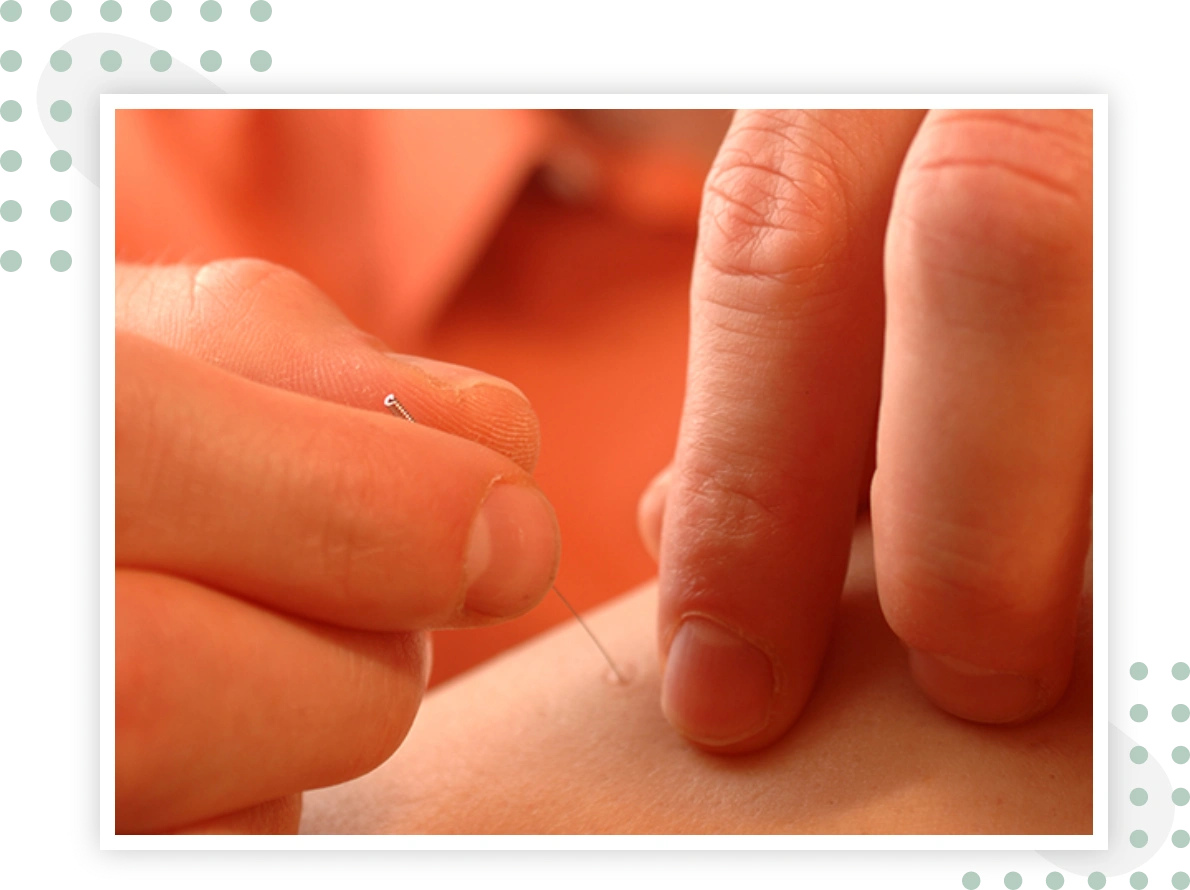 An acupuncture session involves the gentle stimulation of specific areas of the body to encourage the body's energy or "Qi" to flow. Qi is the sum total of our metabolic processes. The simple fact that you can eat, speak, and stand up means that you are alive, and that you have some Qi. Remember, acupuncturists promote the body's natural healing mechanisms.
In other words, it is not "magic." Our bodies are magic. Good acupuncture simply unblocks the body's potential. The focus is on the stimulation of the acupuncture point. A tiny, sterile, 1-time use acupuncture needle is simply the most precise way to provide stimulation to your body. Learn more about acupuncture at DaoCloud.
Note: Some people only consider going to an acupuncturist after ALL OTHER OPTIONS are exhausted. This makes for difficult cases that typically will take longer to respond to treatment. Consider seeking acupuncture before small symptoms become big ones. Remember that it is perfectly okay to give up on a practitioner, but I ask you to never give up on Chinese Medicine! It has worked for many people for a very long time. I thank Brad Whisnant DAOM, Lac for this concept.
Licensed acupuncturists typically have as many classroom hours in the use of standardized herbal formulas as they do in the study of acupuncture. Traditional Chinese Herbal Medicine is capable of treating "the majority of human sufferings." This means that it is a complete healthcare model, capable of correcting a myriad of different health conditions. Learn more about herbalism at DaoCloud.
At Acupuncture Solutions, my herbs are packaged in the United States and have been analyzed for impurities down to "parts per billion" by Gas Chromatography. I strive to let food be the first source of medicine. However, when my patients are incapable of eating a perfectly healthy diet, I use custom-made herbal formulas. Think of herbs as specific foods. To date, I have never given anyone an undesirable side effect!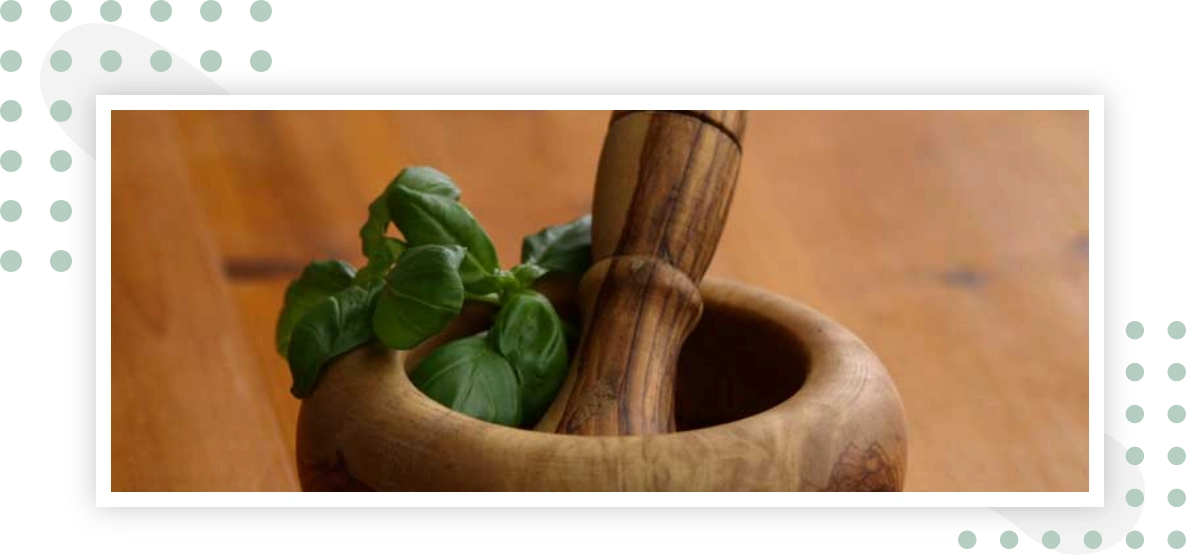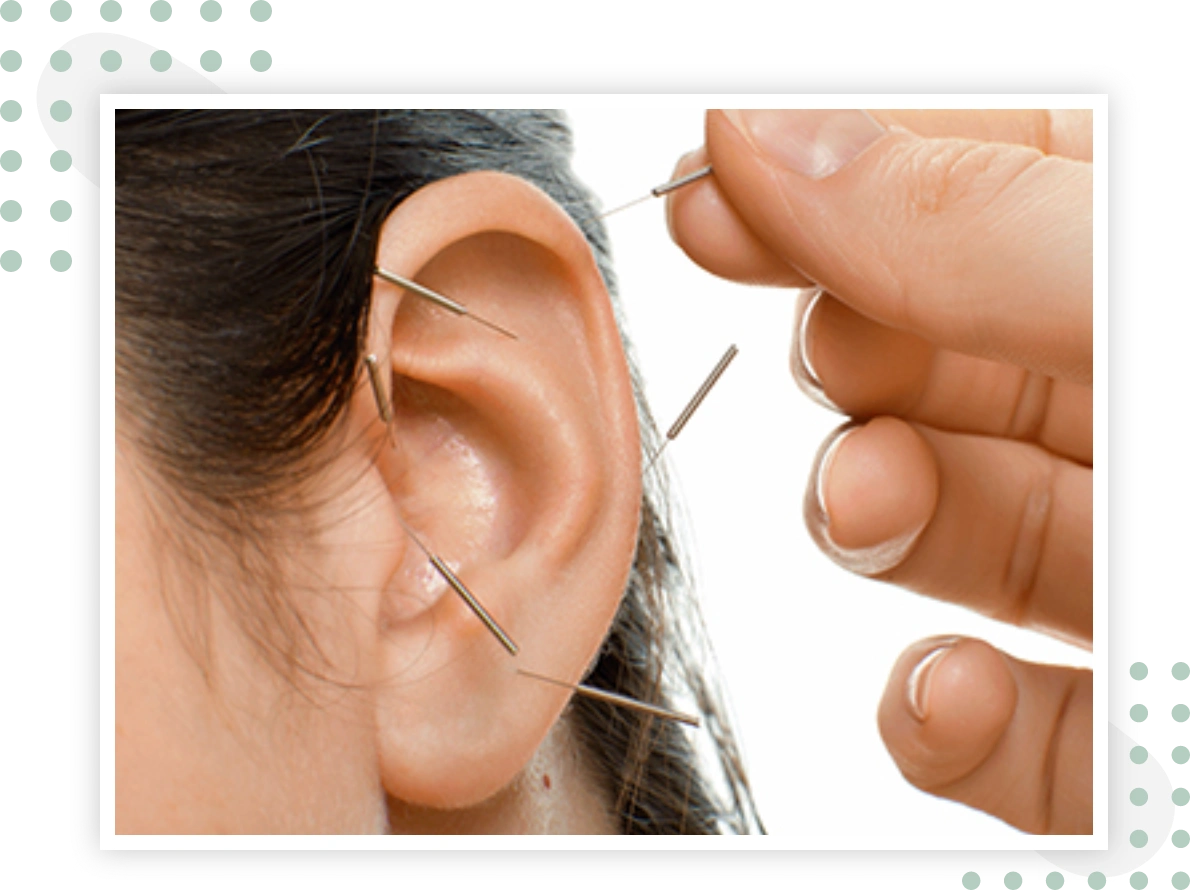 Ear (Auricular) Acupuncture
The insertion of tiny needles into an ear is similar to the concept of reflexology. The entire body is represented on the ear. The ear resembles a human embryo! We use this model to treat anxiety, insomnia, boost metabolism, and treat people with addictions. Ear acupuncture is a standard part of my acupuncture sessions. If you are interested in ear acupuncture alone, it is available for a discounted rate and requires less time.
This sounds frightening, but it is one of the most useful tools in all of TCM. It is used to promote the flow of blood to an area with the stated goal of bringing nutrients to the area, and removal of toxins. This technique is particularly useful in the treatment of back, neck, and shoulder pain.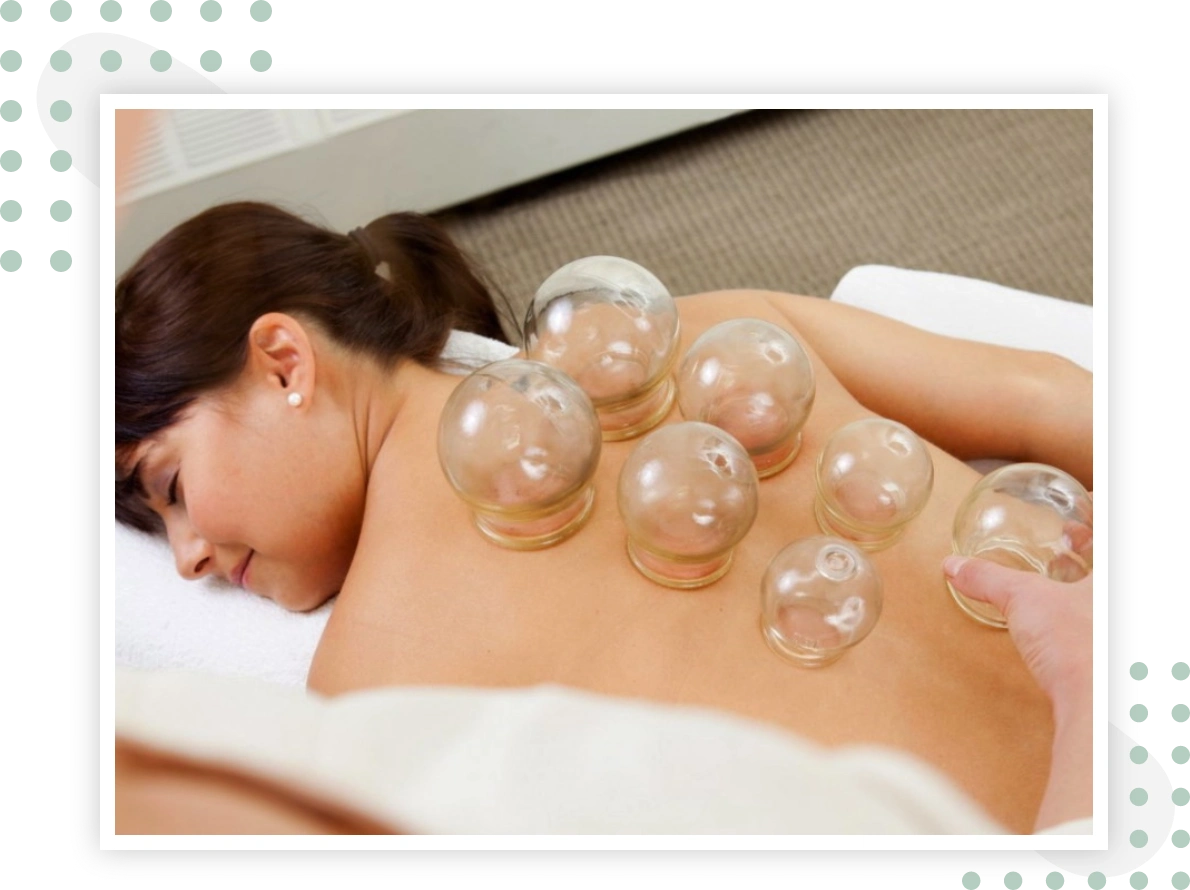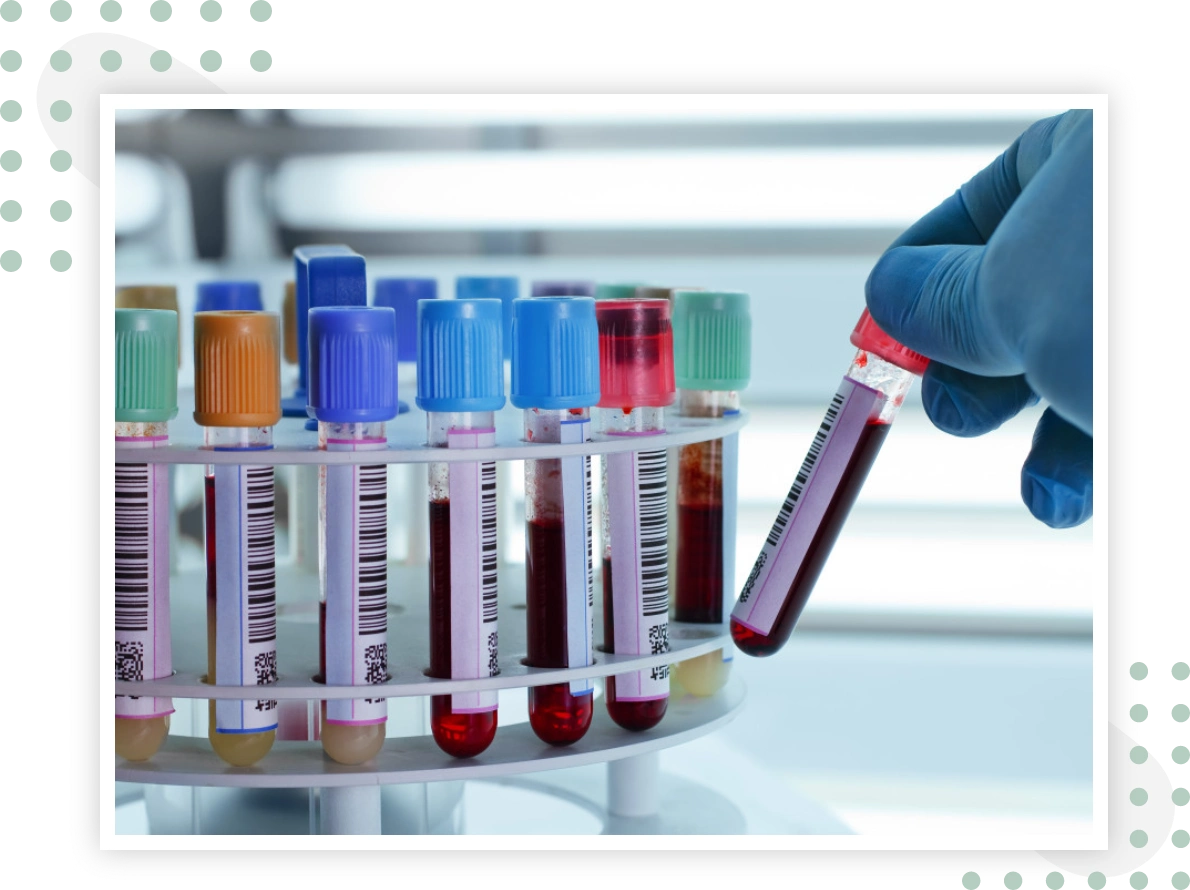 Anyone in the United States is allowed to order their own lab work. I do not diagnose Western Diseases, as I am an acupuncturist, not an M.D. Often labs are helpful in determining whether or not there is an underlying health condition that is preventing a patient from improving. They are also helpful in determining the effectiveness of a patient's current therapies. Some patients simply like to track their progress with "hard data." Remember, this is for nutritional purposes only.
http://www.diagnostechs.com
https://www.directlabs.com
I use a machine called an Alpha-Stim SCS to promote a relaxed, creative space for my patients. It is painless, side effect free, and very effective at helping my patients relax. It runs a 20-minute cycle and can be used while I am performing acupuncture. This service is also included in my standard acupuncture visit.
http://www.alpha-stim.com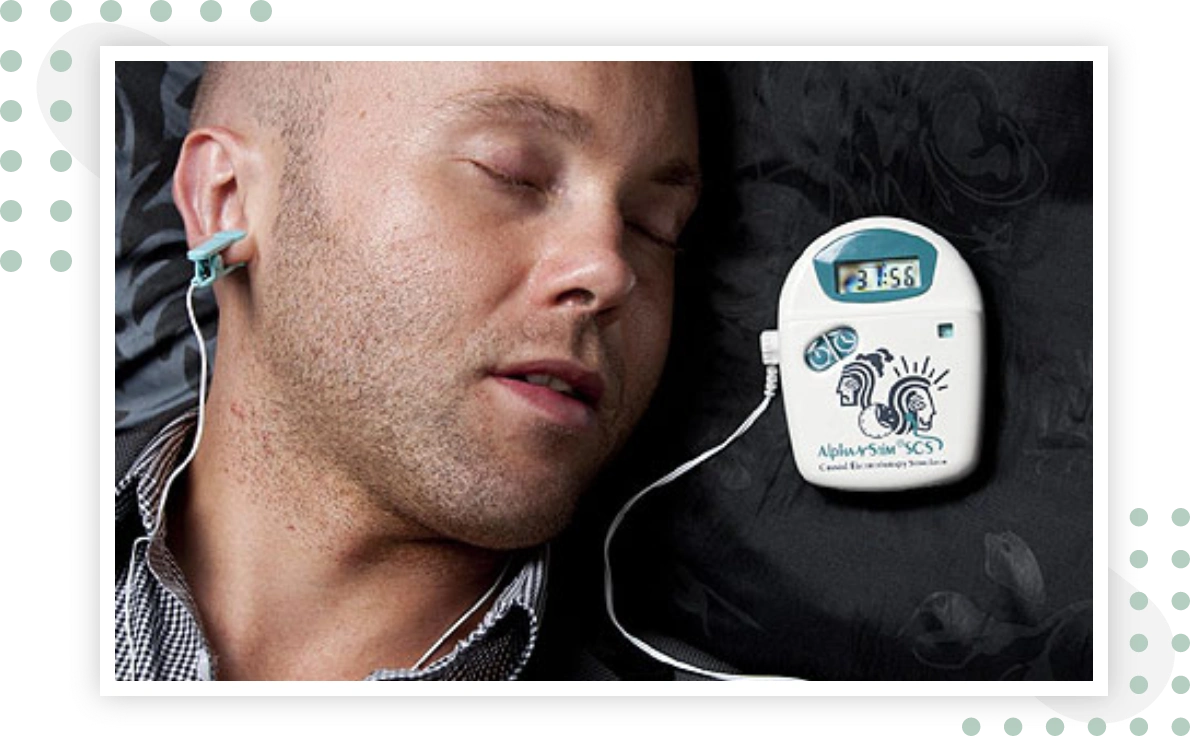 Tuina/Asian Bodywork
Some Asian bodywork is a part of most of my acupuncture sessions. Localized pressure along the spine and muscles can enhance the effectiveness of any treatment.
Acupressure
Since acupuncture relies upon the stimulation of very specific places on the body to promote healing, applying manual pressure to the correct acupuncture points is also capable of helping the body to heal. While acupuncture is much more commonly used, I also provide acupressure treatments for those who are simply too afraid of needles.
Nutrition
Most people benefit from some nutritional guidance. I encourage most patients to keep a food and beverage journal for 3 days. I am not here to judge anyone for what they eat, I am only here to be supportive.